Love Quotes
Are you searching for love quotes?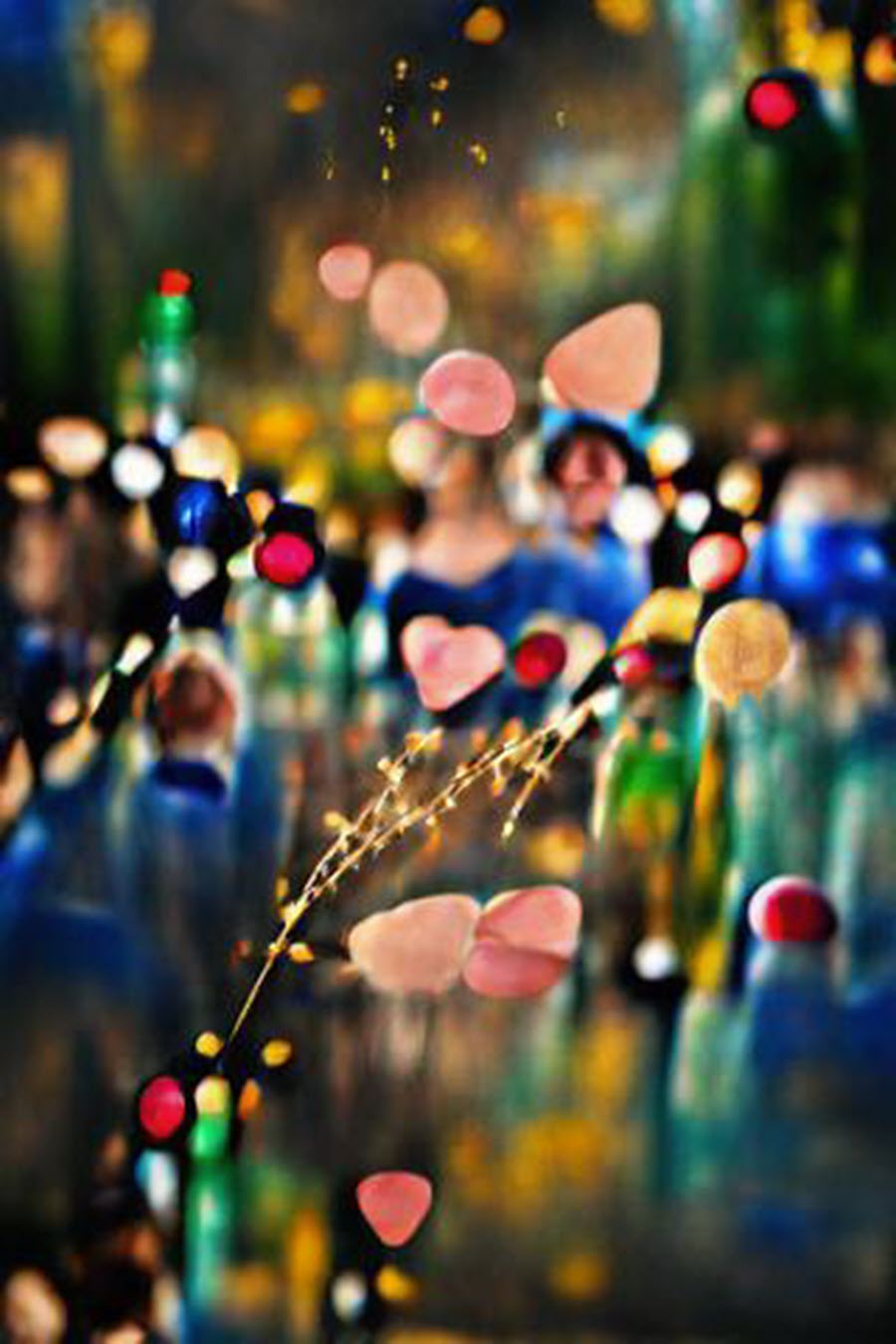 The way I see it, love is like a virus that spreads through the air and is transmitted by the eyes. It can be very beautiful but can also be very ugly. Love is the strongest of all emotions. It can overcome hatred and fear. It can lead us to perform acts of selflessness and devotion. And it can lead us to ruin.
Love is also the most complicated of all emotions. It has many shades and hues, it can change over time. Love can be born at first sight, and sometimes it can die in an instant of betrayal.
LoveQuoter.com is an online collection of the best love quotes. Here you will find the typical, mushy love quotes that proclaim that true love is the soul finding its perfect soul mate in another, as well as cynical quotes about love gone bad, because after all the course of true love does not always run smooth.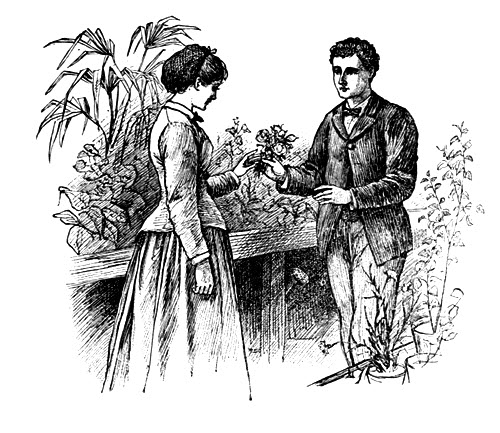 Quotes About Being In Love
Love Quotes Online
This is a collection of beautiful love quotes:

Love looks not with the eyes, but with the mind. And therefore is winged Cupid painted blind. -- William Shakespeare

Whatever some lovers may sometimes say, love does not always abhor a secret, as nature is said to abhor a vacuum. Love is built upon secrets, as lovely Venice upon invisible and incorruptible piles in the sea. Love's secrets, being mysteries, ever pertain to the transcendent and to the infinite; and so they are as airy bridges, by which our further shadows pass over into the regions of the golden mists and exhalations; whence all poetical, lovely thoughts are engendered and drop into us, as though pearls should drop from rainbows. -- Melville.



More Love Quotations

| | |
| --- | --- |
| | Life's greatest happiness is to be convinced that we are loved. - Victor Hugo |
| | |
| --- | --- |
| | Love blinds the eyes of men, but opens the eyes of women. - Arnold Hultain |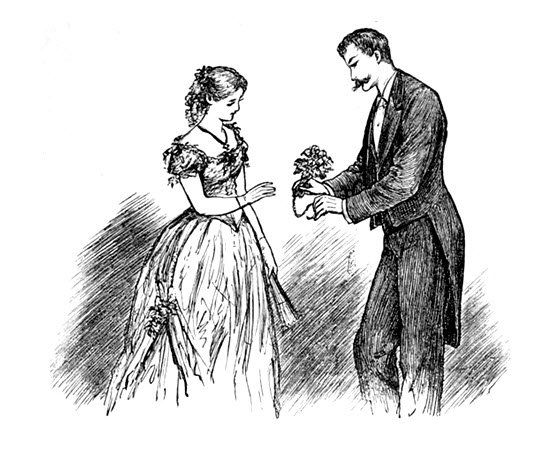 | | |
| --- | --- |
| | The number of love affairs that a man has after marriage is probably equal to the number he didn't have before it. - Richard J. Needham |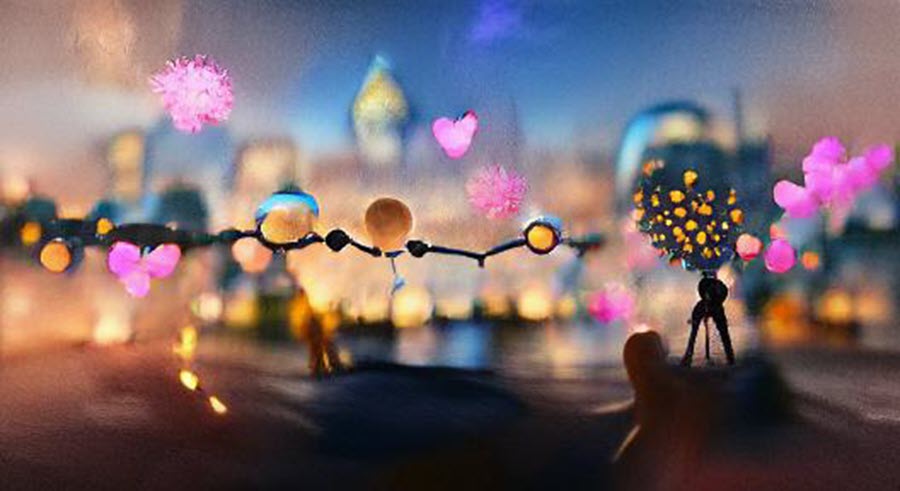 Love is the only question and the only answer.
For love is not the getting, but the
giving,
Love is in the loving, not the being
loved. - Margaret Harvey Wilton
| | |
| --- | --- |
| | Short love is sweetest, and most love curdles if you keep it. - Roberston Davies |
| | |
| --- | --- |
| | There is no fear in love; but perfect love casteth out fear ... I John 4:18 |
Mysterious love, uncertain treasure,
Hast thou more pain or pleasure!
Endless torments dwell about thee:
Yet who would love, and live without thee! -- Addison

| | |
| --- | --- |
| | The first sight of love is the last of wisdom. - Antoine Bret |
Love possesses not nor would it be possessed;
For love is sufficient onto love. - Kahil Gibran
| | |
| --- | --- |
| | Love will ever find a way to turn the darkest night to day. - Tom Macinnes |
| | |
| --- | --- |
| | It is easier to love in spite of faults than because of virtues. - Robert C. Edwards |
---
Sponsors: